Living Life Unbound In Sacramento, CA
Since the 1950s, we've grown and harvested California walnuts on our family farms in Sacramento. As third-generation stewards, we carefully tend our walnut groves to bring you the freshest, highest quality California walnuts, and unlock their deliciousness with inspired flavors. Family. Tradition. Passion.
That, in a nutshell, is what distinguishes us from big, commercial farms. Today, a third-generation of family and lifelong friends is at the helm with new ideas to see the entire process through: from harvesting, hulling and drying to shelling and packing. Together, we're on a mission to reimagine snacking and live life unbound.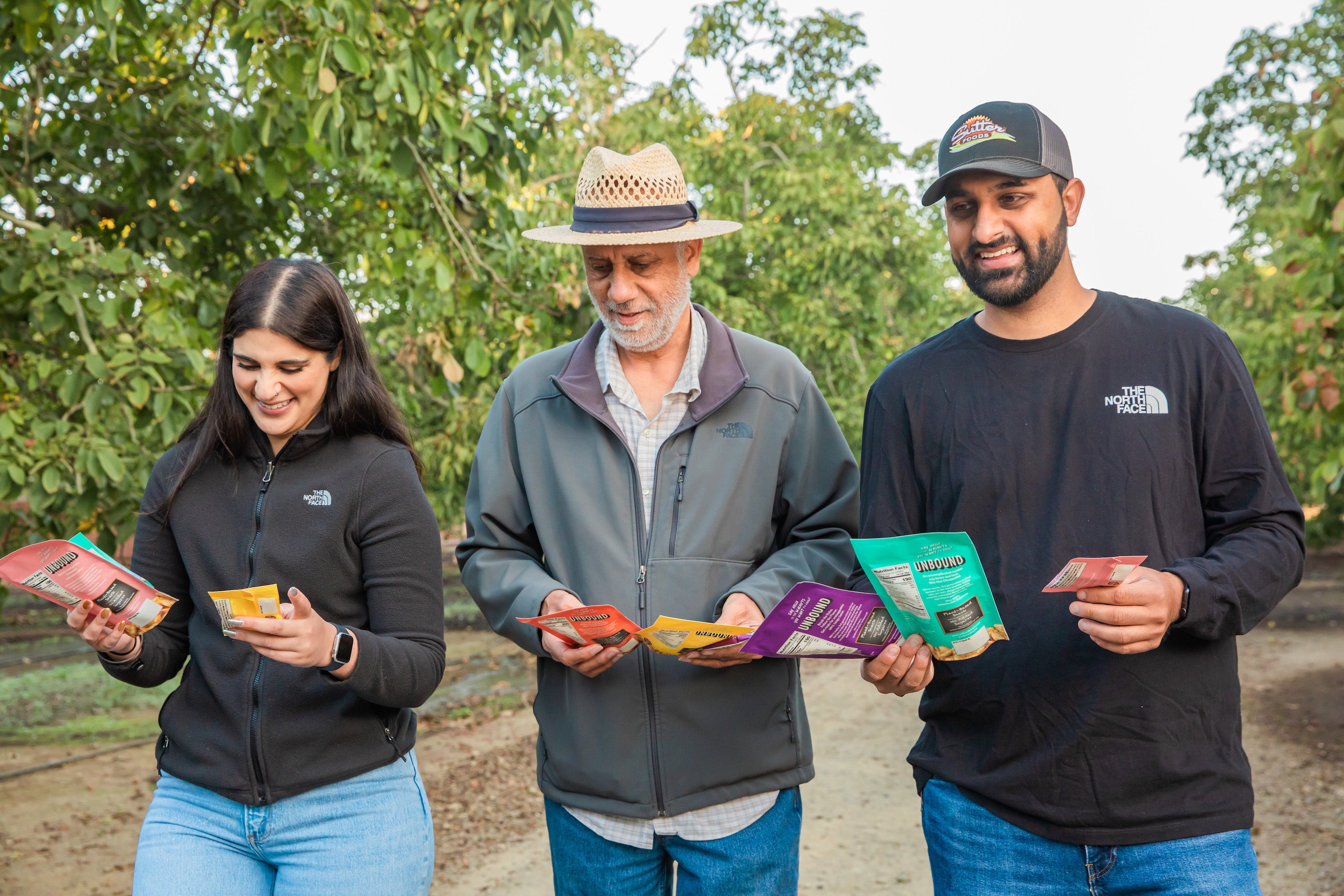 Say Yes to Roasted Perfection
Roasted walnuts are an unexpected surprise. It takes a special kind of bold to roast these beauties to snacking perfection. We're the only snack brand unlocking the power of walnuts.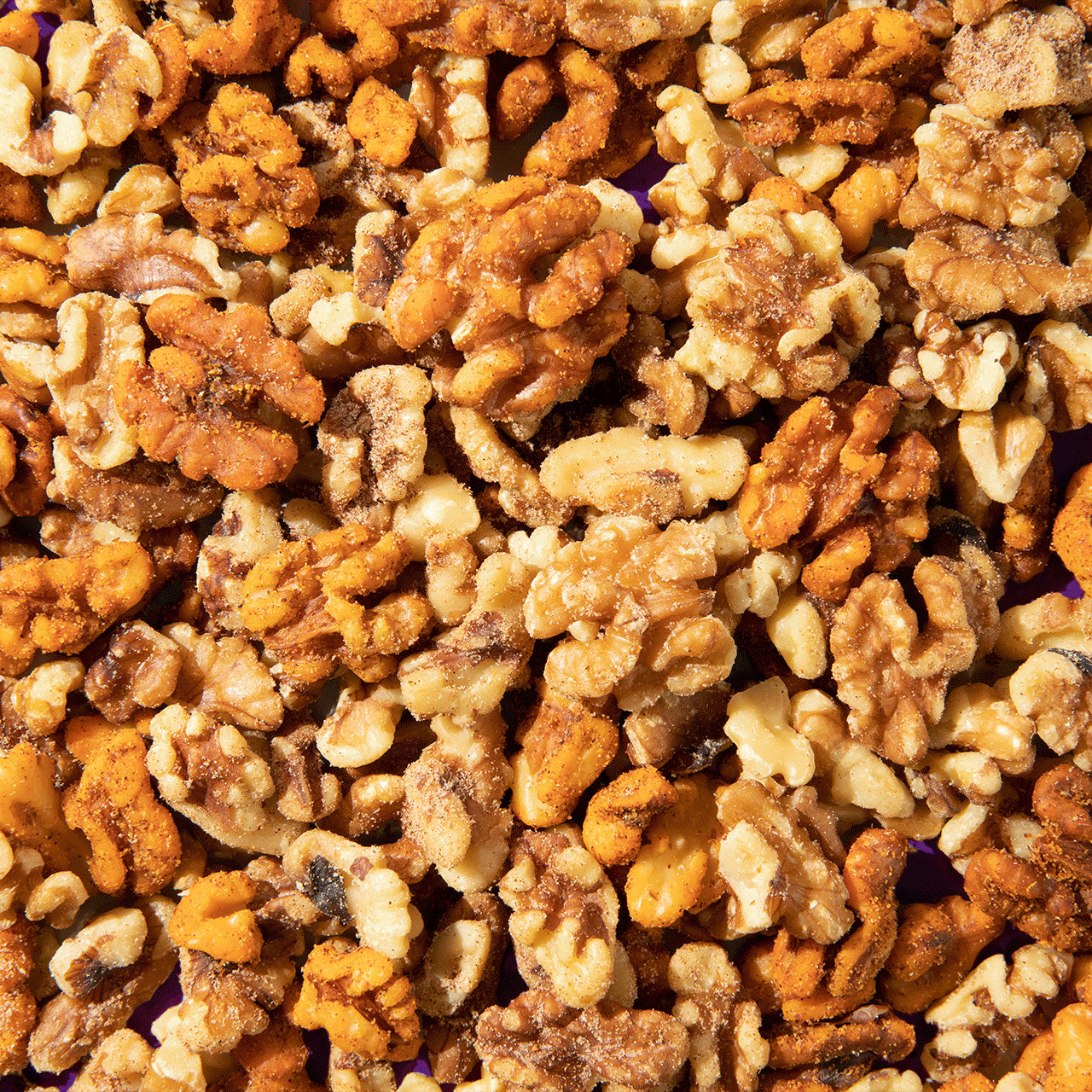 SAY YES TO UNBOUND SEASONING
Nothing but the best for our roasted walnuts. We dress them up with spicy chili, real lime, harvested sea salt, fresh ground imported pepper, Indonesian cinnamon, creamed butter and brown sugar.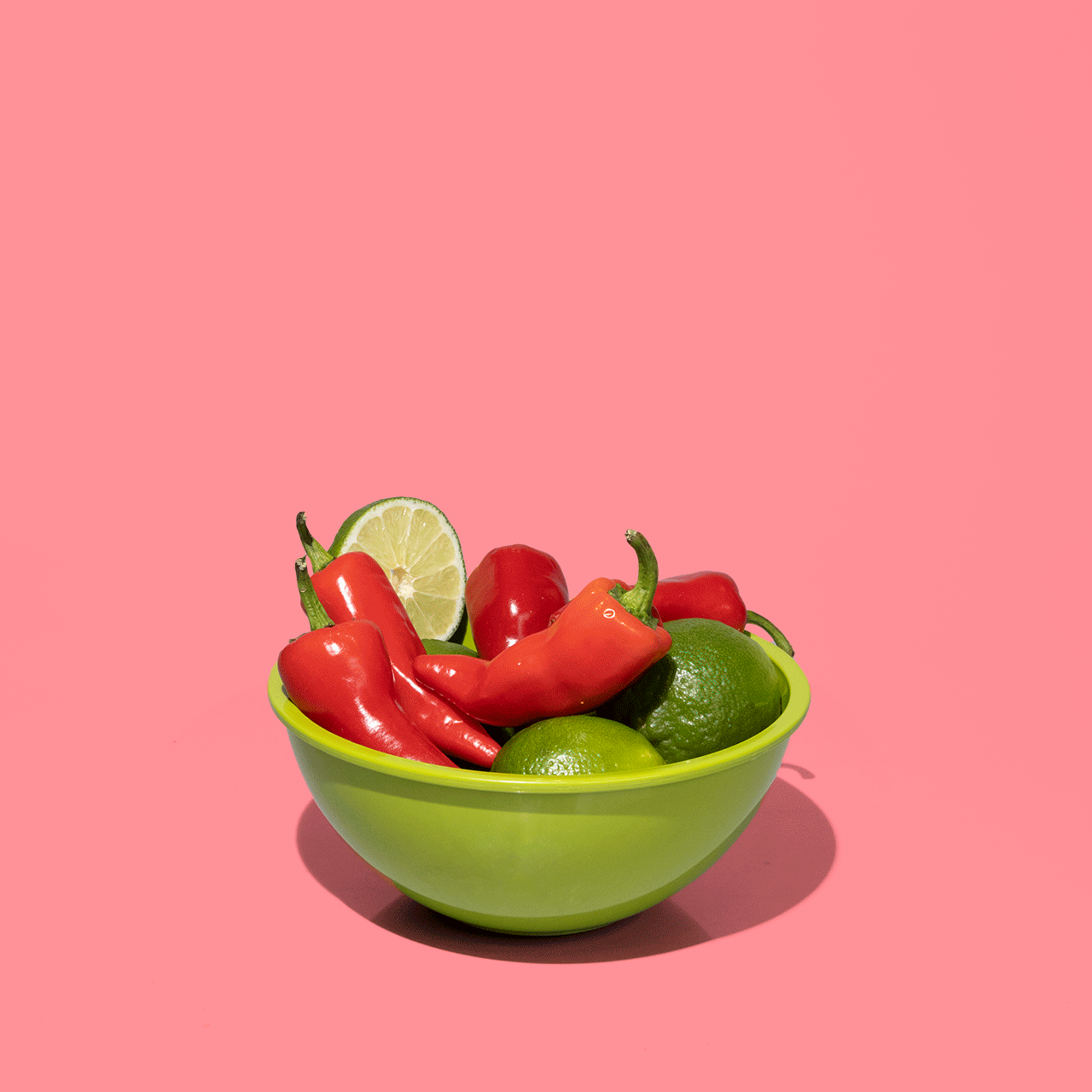 How We Live Life Unbound
At Unbound Snacks we believe in giving back to our community and our planet.

With over 5,000 bags of product donated to local Yuba City, Calif. organizations such as Habitat for Humanity, Case de Esperanza, Military and Family Readiness Center, and more, plus regular participation in local food drives and giveaways, we strive to lend a helping hand to our community members in need.

By using sustainable farming practices on our third-generation family farm, we aim to help maintain a healthy and happy Earth. With the use of microjets for our watering system, we can focus and target our watering process to reduce water waste and reintroduce nutrients back into the soil, replenishing the ground and trees.

In the spirit of limiting waste, all aspects of our walnuts are used. We use our shells to coat the roads as pavement to control dust instead of the water or oil methods used at larger commercial farms, and the hull is incorporated back into the soil to help bring a healthy balance of acidity for our prune farming.

This is just the tip of the sapling for us! As we continue to grow, along with our walnuts, we'll continue to level up our impact.